's 32nd Reunion
SWIL's 32nd Reunion is officially set for Friday-Sunday, April 8th-10th.
Please use the following links to register, submit information to the online/print SWIL32 Cygnet, plan your housing, and get other information. We will add to these resources as firm plans get made. If you have any questions not answered by these links, please contact the organizers at plan-9(at)swil.org. To stay in touch with your fellow attendees, you can also join the discussion list, reunion(at)swil.org, or view and edit reunion information at the SWIL32 wiki page.
Submit to the All-SWIL Cygnet (even if you're not coming)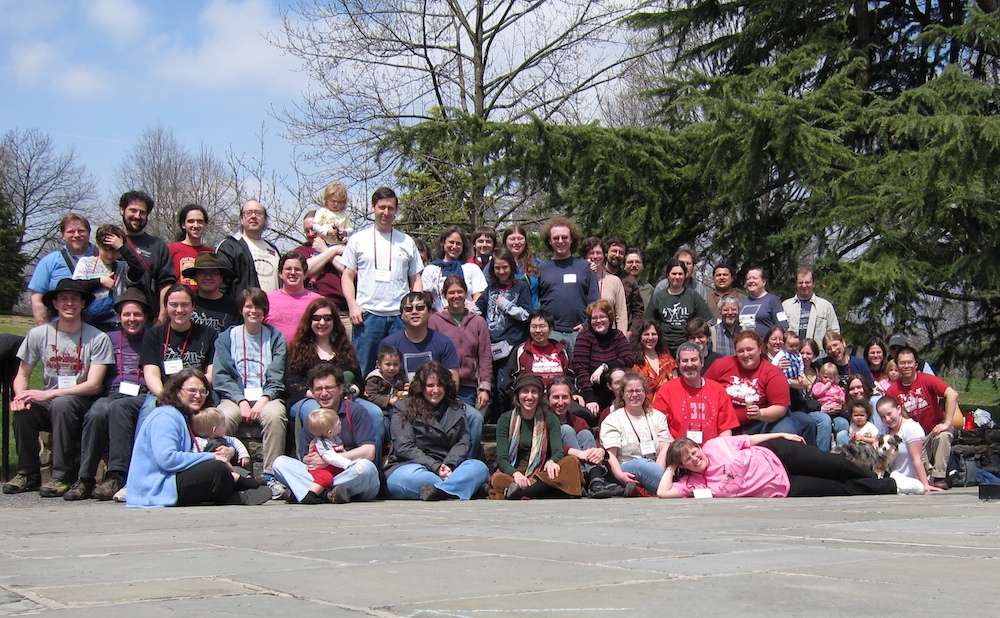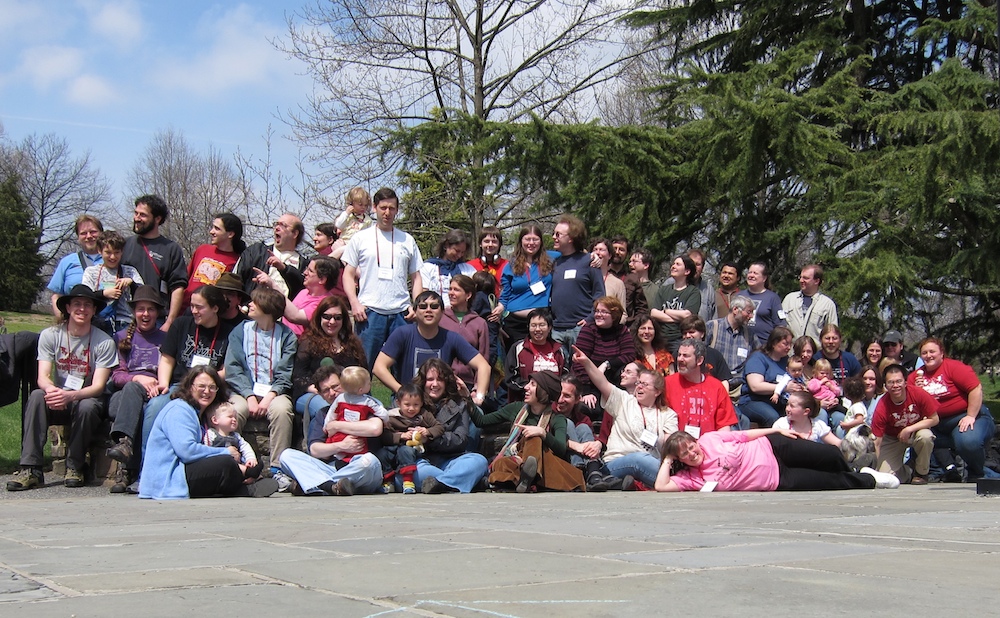 About SWIL Reunions
Since SWIL has such strong alumni connections, alumni get-togethers are important. Real SWIL Reunions happen every several years, usually during the school year, and are held at Swarthmore. The first one happened at SWIL's 10th anniversary, followed by its 13th, 15th, 20th, 24th, and 28th, with plans to hold one every four years thereafter.
The wiki has some more information about SWIL reunions in general.
SWILreunion 32 / Amy' /